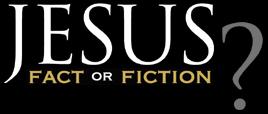 Is there a God? What is the meaning of life? Why would a loving God allow bad things to happen to good people? Real people's questions. Real people's answers.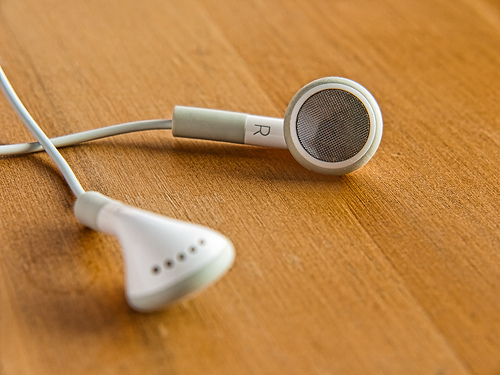 Did you miss a Sunday? Looking to "tune in" and hear what we are all about? Maybe you've just gotta hear a message again or share it with your friends and family. Whatever the reason - we've got you covered. Click to listen to our Sunday messages. Support the work going on through Banner of Love, Wicklow. Click below to make a secure online donation and learn more about the ways you can give.