Senior Pastors:
Kyle and Rachel Chahanovich
are the Pastors of Banner of Love Church Wicklow, a church they planted with Senior Pastors PJ & Kathy Hanley of Banner of Love Church in Port Ewen, NY. They have three children – Ashlyn, Emmy, & Elijah. Kyle & Rachel are originally from the Hudson Valley region of New York, in the United States of America. In New York, they spent 7 years receiving their training and ordination under Banner of Love Ministries. During that time, Kyle and Rachel have served as Youth Pastors, Associate Pastors and Worship Leaders at Banner of Love Church in Port Ewen, NY. Kyle and Rachel are both trained Issue Focus ministers through Restoring The Foundations (RTF) ministry based out of Hendersonville, NC.
Local Church Deacons: 
Banner of Love Ministries Founders: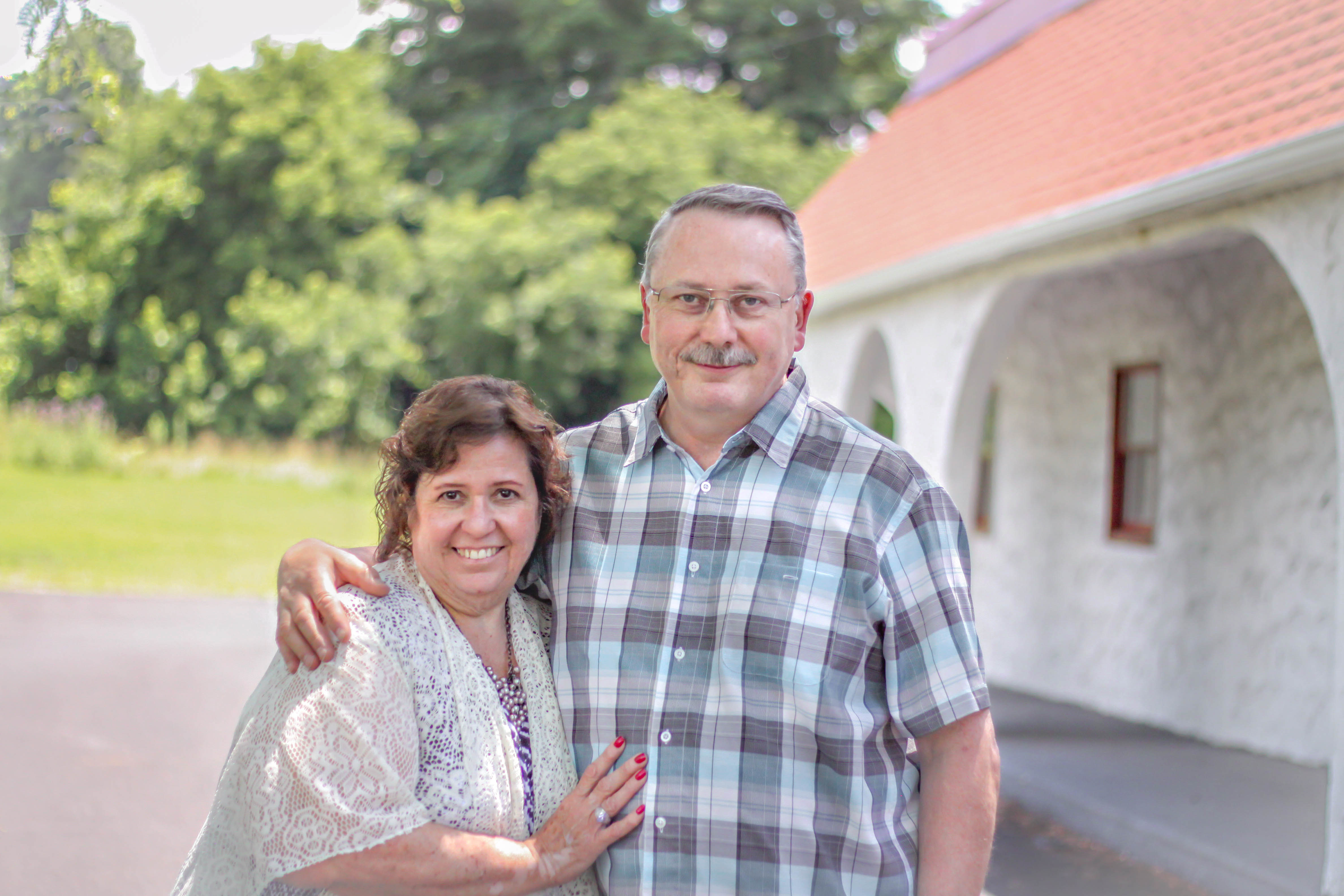 PJ & Kathy Hanley are Pastors of Banner of Love Church in Port Ewen, NY which they planted together with their family in 1996. PJ & Kathy also founded Turning Hearts Ministries and Understanding Bible Prophecy, with a vision to equip the church for the end of the age. They are trained ministers with Restoring the Foundations Ministries (RTF) of Hendersonville, NC and are members of  the Healing House Network. The Hanleys have 3 grown married children who share the ministry with them and eight beautiful grandchildren. Their healing ministry is located in Saugerties NY. The Hanleys annually travel to Ireland speaking in churches, hosting seminars and conferences, as well as ministering healing, deliverance and the Father's heart. If you would like to learn more about their ministry in Ireland, or to be notified of their upcoming scheduled events, please contact Pastors Kyle & Rachel who would be more than happy to assist you with these details as they receive them.